Customise and create your own Moroccan Wool Rug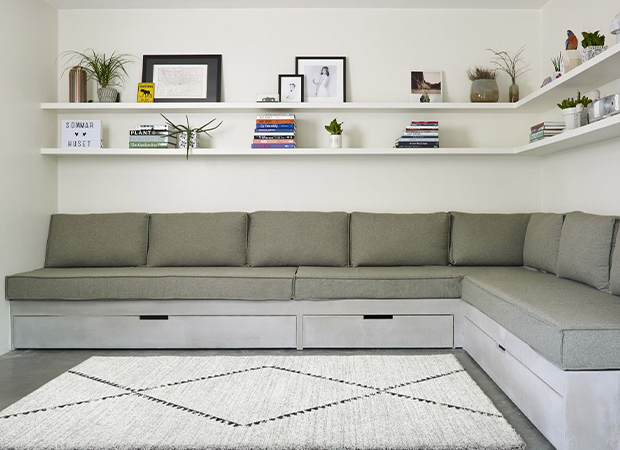 Wool, a natural and renewable resource, makes this rug an eco-conscious choice, aligning with sustainable living principles. Taking cues from the Berber tradition, the rug predominantly features undyed wool in shades of cream, brown, and black, though custom colors can be incorporated upon request for example with a massive choice of over 640 twisted wool colours to choose from, there is a colour for everyone. Each rug is crafted from the finest wool, known for its resilience, warmth, and inherent opulence
The rug showcases traditional Berber symbols and geometric patterns, each carrying a specific meaning and narrative from the mountainous regions of Morocco. Crafted exclusively from high-quality wool, the rug is plush underfoot, ensuring warmth, comfort, and durability.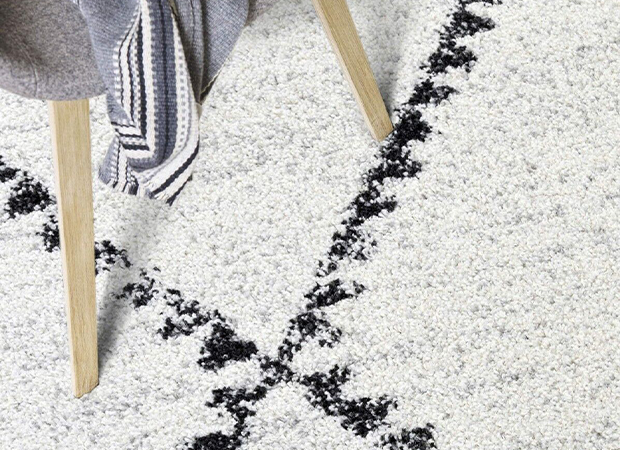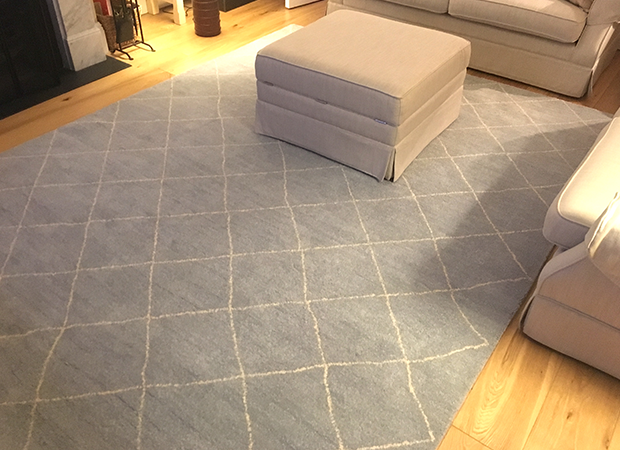 The Moroccan Berber Design Wool Rug acts as an anchor in any room. In bohemian or eclectic settings, it enhances the worldly and collected ambiance. In modern or minimalist interiors, it introduces texture, warmth, and a touch of global inspiration. Dive into a rich tapestry of history, culture, and craftsmanship with the Moroccan Berber Design Custom Wool Rug. Imbued with the spirit of the indigenous Berber tribes of Morocco, this rug captures the essence of ancient traditions while catering to contemporary aesthetics. Every weave and knot tells a story, making it a stunning centerpiece for any space. 
Tailored to fit individual spaces, clients can specify the size of the rug, ensuring a perfect fit for any room or setting, our Moroccan range of Bespoke rugs can be commissioned in Handwoven or Hand-knotted quality and in Rectangular or Square Shape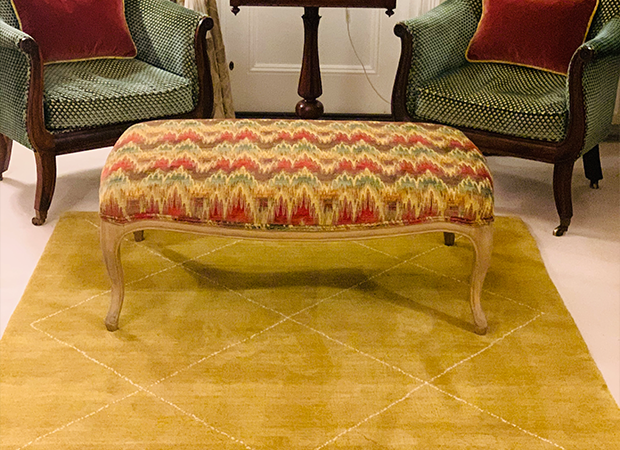 Can't see a design you like?
Bespoke Form
We can commission a design of your choice, please fill out the contact details below and one of our team members will be in touch to discuss your requirements.