Black Premium Anti-Slip Rug to Hard Floors Underlay
Very effective and convenient underlay Anti Slip mat solution for preventing rugs from slipping and moving on all hard floor types like Natural Wood, Luxury Vinyl and all hard floors. This is especially good for natural wood and other high-quality hard floors as it holds rugs like glue but the special backing will not leave any residue on your floor even if you removed the underlay and is non-tacky material to prevent any damage or marks on your floor. Premium underlay 200g/m2 high-quality black and grey combination polyester. Special non-tacky black side for hard floors, available in various roll widths which can be cut to any siz
Features: Premium Non-slip Rug Underlay – works on the wood floor – works on any hard floor – non-tacky
Sizes Available: Rolls in 60cm | 70cm | 110cm | 150cm | 180cm | Custom sizes for any length and width
Prices from
£14.99
High Performance Premium Anti-Slip Rug To Carpet Gripper
Tried – Tested – Trusted underlay holds down rugs on all floors. Our High-Performance Premium underlay is a multi-purpose non-skid underlay pad. It can be used on fitted wall-to-wall carpets or on smooth flooring surfaces. If you are fed up with trying various other underlays to stop rugs creeping or moving and they have disappointed you or simply stopped working after a few months then look no further than our special tried and tested premium underlay. In order to obtain maximum satisfaction and the best results please do not forget to measure the size of your rug you need this underlay for as we have them in a wide range of different size options and also custom cut to fit your rug.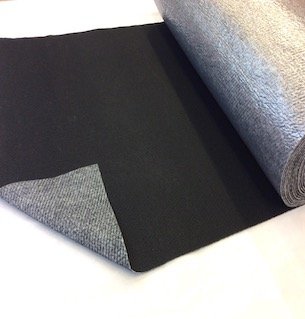 Features: High-Performance Non-slip Rug underlay – works on the carpet – works on any hard floors – Safe for Wood.
Sizes Available: Rolls in 60cm | 90cm | 120cm | 180cm | 240cm | 300cm | Custom sizes for any length and width
Prices from
£14.99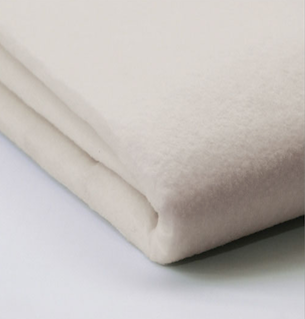 Premium Luxury Sound Reducing Anti-Slip Rug Underlay
Specialist Heavy weight underlay to use on any floor be it Carpet, Tiles, Wood, Laminate, Stone etc. to add extra softness & cushioning, very effective and convenient underlay Anti Slip mat solution for preventing rugs from slipping and moving on all floor types. Our Premium Heavy Weight Luxury underlay is 350g/m2 and is available in a wide range of widths which can be cut to any size. This underlay will not only stop your rugs from slipping or moving but also give a cushioned feel reducing sound transfer.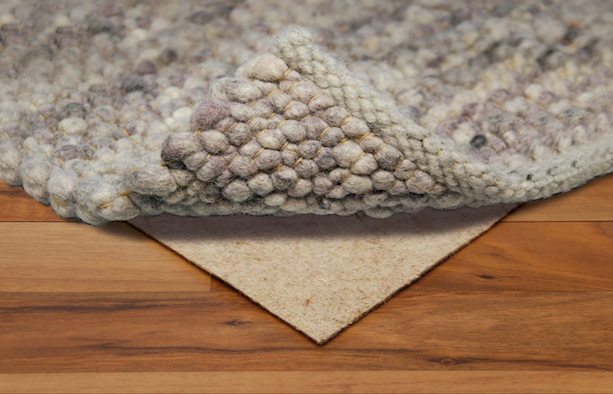 Features: Heavy weight luxury  cushioned feel – Reduces sound transfer – works on any floor – stops rugs slipping & moving
Sizes Available: Rolls in 60cm | 70cm | 110cm | 150cm | 180cm | Custom sizes for any length and width
Prices from
£14.99