Rug Services
We offer a wide range of Rug services at Rugmart to help you and your rugs needs. We have an expert team ready to advise
and help you by providing the best possible service. Services include Hand made Rug Cleaning, Oriental Rug Repair,
Rug Consultation, and a unique Home service for our High-Quality Hand Knotted Rugs.
With years of experience and 1 stop shop of over 10,000 rugs on display, we offer a service like no other. We supply and sell premium Oriental, Persian, Afghan, Bespoke, and Modern Contemporary Rugs to bring your room to life.
Whether you're having you rug cleaned by bringing the fibres back to life and giving your rug a well-deserved upgrade or whether you're enquiring about a hole in your rug. Rugmart is the place to rely upon. With a reputable and trustworthy service and 5-star reviews from our clients. Your rug is in safe hands.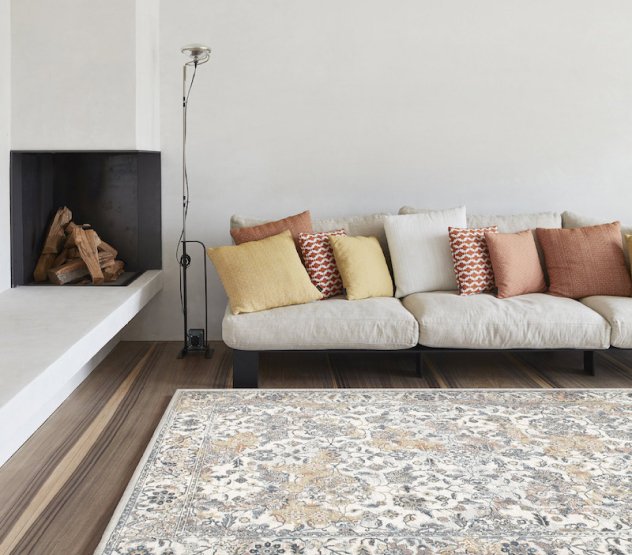 Our excellent store location gives us the best possible space to look after your rug and we use top-of-the-range equipment to ensure your rug is getting the up-most care and attention.