Guildford Showroom
We are located in the Guildford Town Centre, just off
North Street (next to Barclays).
Nearest Parking:
Leapale Road Multi storey
Address:
2 – 3 Woodbridge Road, Guildford, GU1 4PU
Phone:
01483578874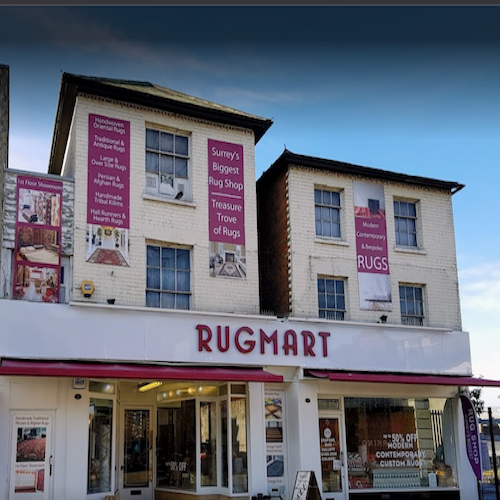 These rugs are available in our showroom for you to come and see them in person. We always recommend viewing several rugs to see what works for your chosen room. Our friendly staff are more than happy to discuss different types of rug that you may want to consider.
tailor-made to your desires
Our bespoke range is the ideal choice for a sophisticated, lavish finish to any room which can serve as a truly eye-catching addition to your home.
Louis de Poortere Vintage Rugs
a line of designer rugs boasting a unique vintage and slightly worn look.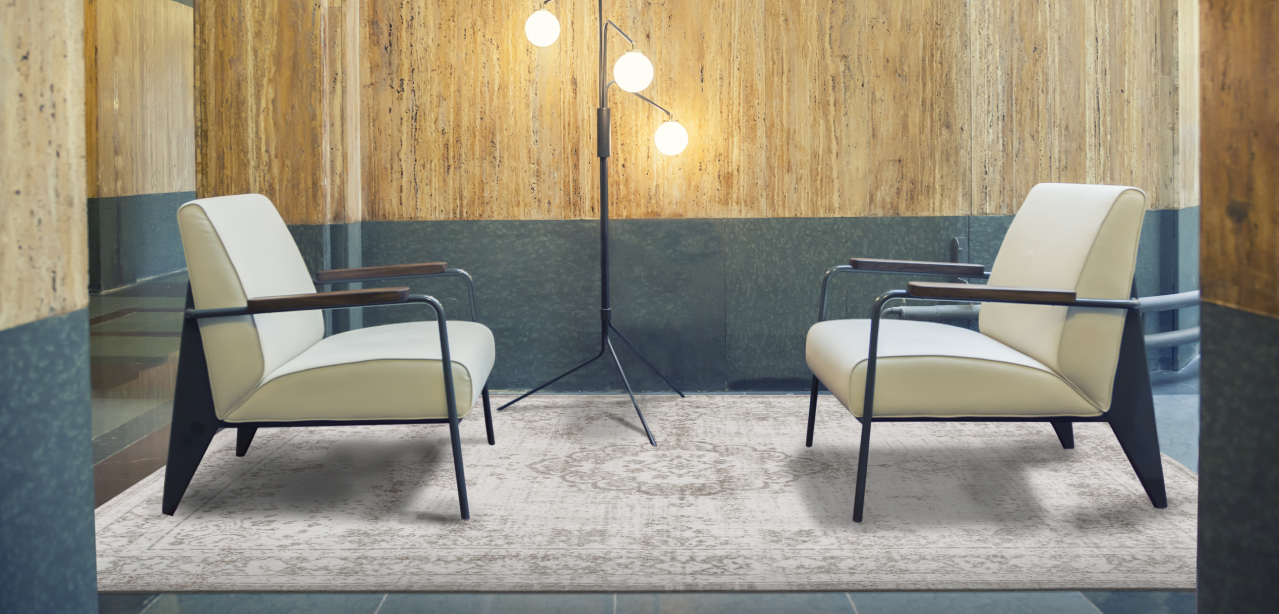 Browse our buy online rugs
Browse our buy online rugs
happy clients and what they are saying
We looked at a few places before calling into Rugmart. I'm glad we visited, great prices and friendly service. All round good experience. Thank you!
Brilliant team at Rugmart. So helpful and the quality of their rugs is exceptional. Thanks for your help again. So pleased with the rug we purchased
Exceptional service and advice as purchased my 1st rug. Never seen so many rugs!! Would highly recommend.
Sandra Kniezanrek
2022-04-04
Was well worth our journey, very happy Thank you for all your help. It fits the room brilliantly and the colours are stunning Thank you.
Simon Cornwall
2022-04-03
Extremely friendly and helpful family run business, massive stock of wonderful carpets which they are happy to sort through to make sure you get exactly what you want. Gave us underlay and made sure we left with a smile. Will definitely go back again.
ClaireMalcomson
2022-04-01
Friendly and helpful. Great and fun shopping experience. Thank you.
Very good service excellent choice thanks for your help
Michaela Strokosz
2022-03-29
Great service, Roman was so helpful and friendly & delivered free and on the correct date. Rug is also very beautiful!
The best and only place to buy a rug. Very knowledgeable staff who really take time to find you the perfect rug. Ethical and honest about sourcing and pricing and will deliver or put your rug straight in your car. Having found them I won't go anywhere else for my next rug. Thank you.
Treasure Trove
over 10,000 Rugs in Stock
Try at Home
Try before you buy
Rated 5 Stars
Google Rating