Customize and create your own Plain Rug with raised 3D affect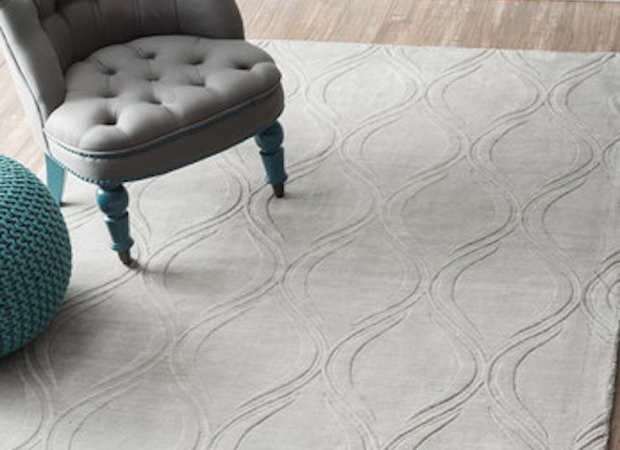 With a massive choice of over 1900 colours to choose from, there is a colour for everyone. The custom plain rug exhibits a sublime balance of simplicity and intricate craftsmanship. At first glance, it presents as a seamless, single-colored surface, but a closer look reveals the true beauty of its design. Embedded within the rug's soft and durable fabric is a unique 3D raised effect that adds depth, texture, and a touch of modern artistry to its otherwise minimalist appearance.
Made of a blend of high-quality fibers, ensuring durability while maintaining a plush and soft surface.You can choose between natural Wool or Tencel Silk or combine both. This custom plain rug is not just a piece of home decor; it's a statement of refined taste and intricate craftsmanship. Whether it's the feel of the raised patterns underfoot or the captivating play of light and shadow, this rug promises to be a conversation starter in any setting.
Perfect for both contemporary and traditional spaces, the rug serves as a neutral base with a modern twist. This custom rug with a 3D raised effect is ideal for living rooms, bedrooms, or any space where a touch of elegance and sophistication is sought. When placed under furniture, it not only protects flooring but also adds an element of luxury. Its understated design ensures it doesn't overpower a room but instead complements existing decor seamlessly.
Customers have the freedom to choose their preferred size, ensuring the rug fits
perfectly in the desired space. Raipur Raised range of Bespoke rugs can be commissioned in Hand-tufted, Handwoven, or Hand-knotted quality in custom sizes and shapes such as Rectangular, Square, or Shaped.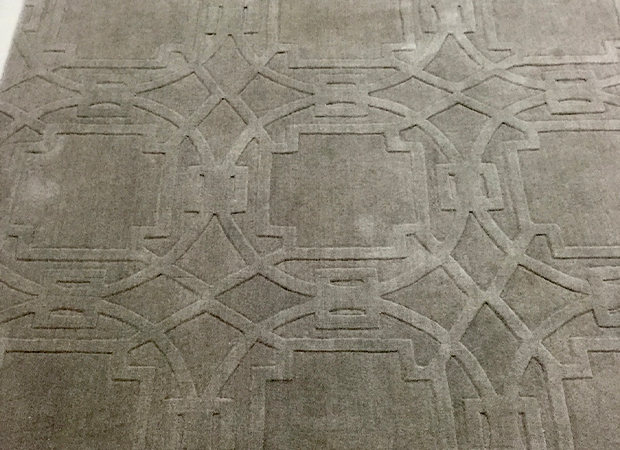 Can't see a design you like?
Bespoke Form
We can commission a design of your choice, please fill out the contact details below and one of our team members will be in touch to discuss your requirements.