Customize and create your own Rug with Borders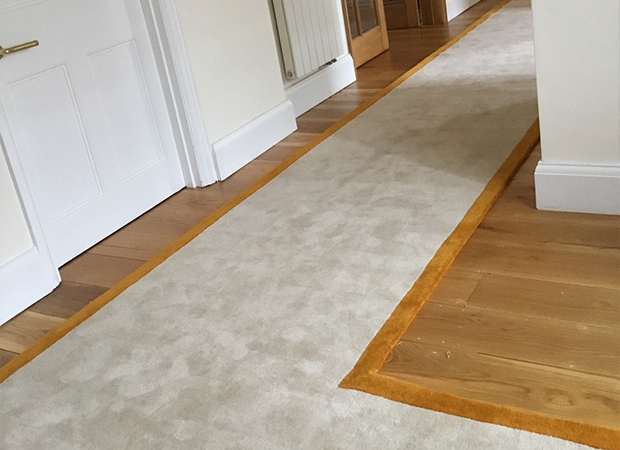 With a massive choice of over 1900 colours to choose from, there is a colour for everyone. Our most popular is single border or double border and with this many colours there is no limit of contrast colours available to you.
You can choose between natural Wool or Tencel Silk or combine both. The silky texture of Tencel provides an interesting effect on the border, however, any combination or mix of both fibers can be can be created of your choice. Example Wool centre and Silky border.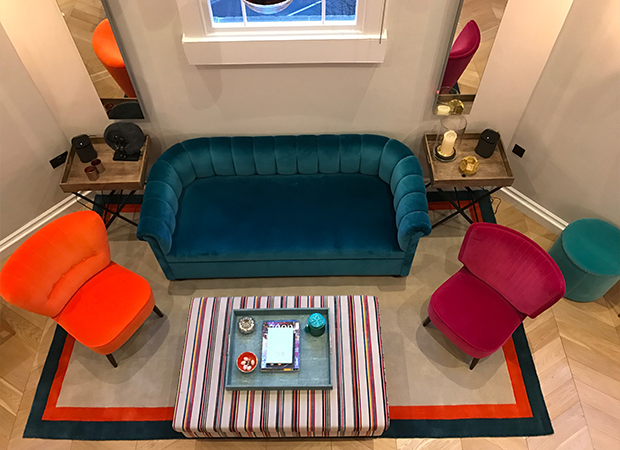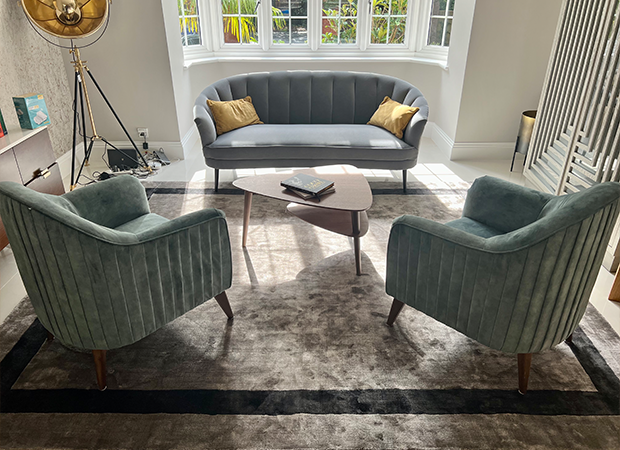 whether you like a rug for your sitting room, under a dining table to define a colored border around the chairs, as a hall runner, or under a Bed, we can make that perfect rug with a border size of your choice, it can be slim end border or a wide double border, the possibilities are endless.
Bangalore Borders' range of Bespoke rugs can be commissioned in Hand-tufted, Handwoven, or Hand-knotted quality in custom size and shape such as Rectangular, Square, or Shaped.
Can't see a design you like?
Bespoke Form
We can commission a design of your choice, please fill out the contact details below and one of our team members will be in touch to discuss your requirements.