Customise and create your own Floral Rug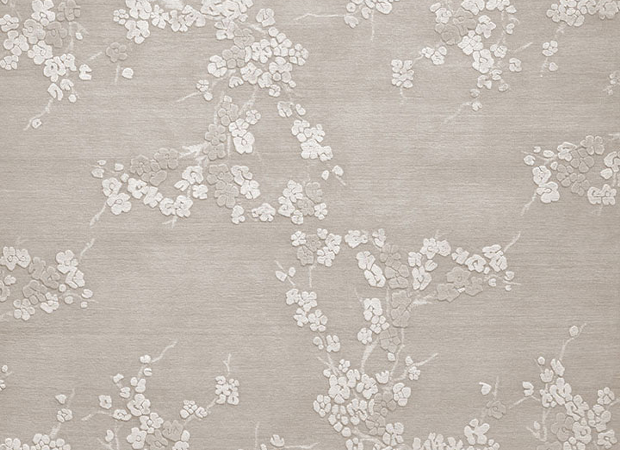 While the traditional greens, reds, and pastels paint a classic garden scene, clients can choose a customized color scheme to resonate with their decor and personal aesthetics
For those keen on sustainability, eco-friendly materials are available, aligning with the rug's nature-inspired theme. You can choose between natural Wool or Tencel Silk or combine both. The silky texture of Tencel provides an interesting effect, however, any combination or mix of both fibers can be can be created of your choice. Example plain Wool base and Silky raised floral design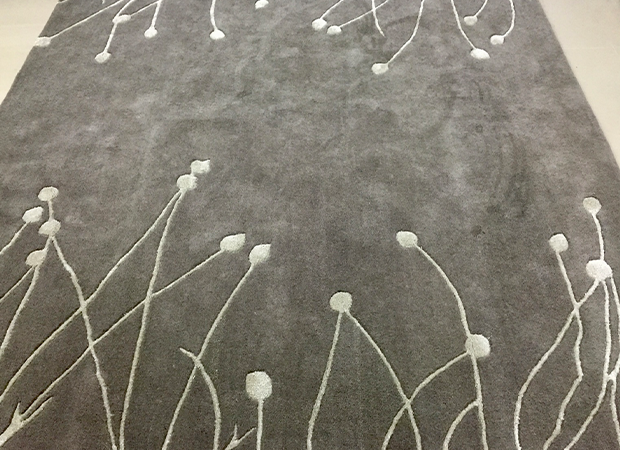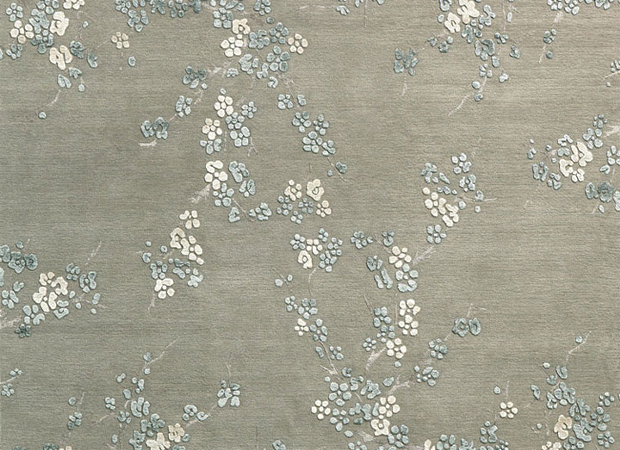 Elevate your interiors with the enchantment of nature's artistry through the Floral Design Custom Rug. A symphony of blooms, petals, and foliage, thesse rugs are a testament to the timeless allure of floral designs, bringing a garden's serenity and vibrancy right to your feet.
The floral designs can be accentuated with raised patterns or differing pile lengths, creating a tactile experience that mirrors the visual depth. Tailored to individual preferences, the rug is available in dimensions that perfectly fit the desired space, from intimate nooks to grand living rooms. Floral Bespoke rugs can be commissioned in Hand-tufted or Hand-knotted quality in custom size and shape such as Rectangular, Square, or Shaped
Can't see a design you like?
Bespoke Form
We can commission a design of your choice, please fill out the contact details below and one of our team members will be in touch to discuss your requirements.