Customise and create your own Natural Rug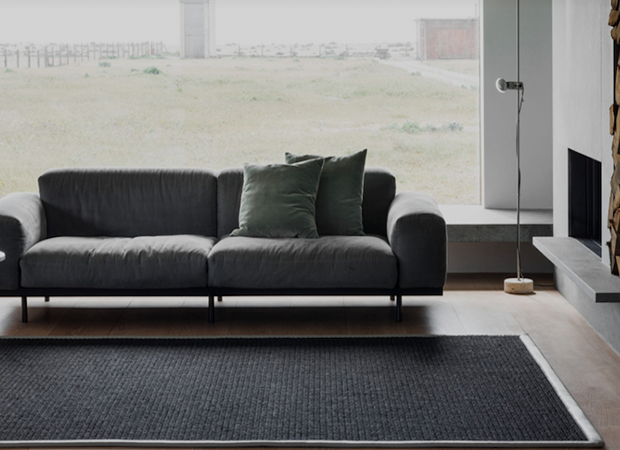 With the help of 5 natural materials, dozens of different weaves and over three hundred colour ways our made-to-measure natural rugs are made using the finest fibres nature can sustainably grow, you can be assured that each and everyone will be of paralleled quality. So you have some tricky decisions to make!
The first stage in creating your unique rug is to select a natural floor covering. Wool, Sisal, Jute, Seagrass or Coir. Each and every material, weave, design, and color that you'll find within our swatch sample is open to you. Surrounding the rug's perimeter is a pristine cotton border, offering a contrasting texture and a clean frame that highlights the rug's central design. Luckily you are spoilt here too, with over 130 colors including cotton, leather, suede, and linen.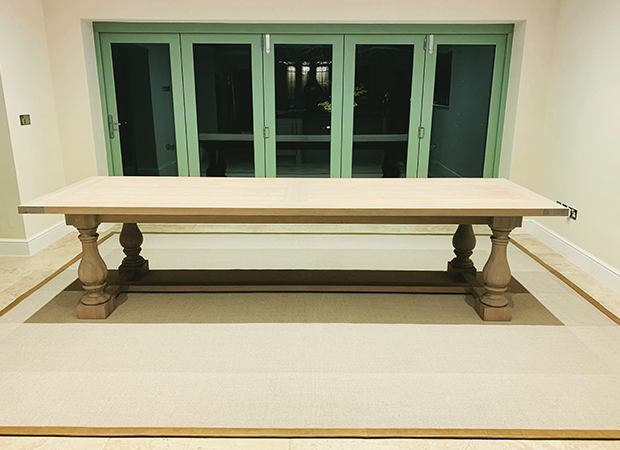 Infuse your space with the epitome of sophistication and impeccable craftsmanship with the Custom Crucial Trading Rug. Designed for the discerning homeowner, this rug seamlessly integrates quality materials and refined aesthetics. Framed with a cotton border, it embodies a marriage of textures that's both visually appealing and tactilely inviting.
Wilton Woven, this rug can be crafted in desired dimensions, ensuring a perfect fit for its intended setting. Our Nagpuri Natural Bespoke rugs can be commissioned in Rectangular and  Square sizes only.
Can't see a design you like?
Bespoke Form
We can commission a design of your choice, please fill out the contact details below and one of our team members will be in touch to discuss your requirements.