Customize and create your own Twisted Wool Rug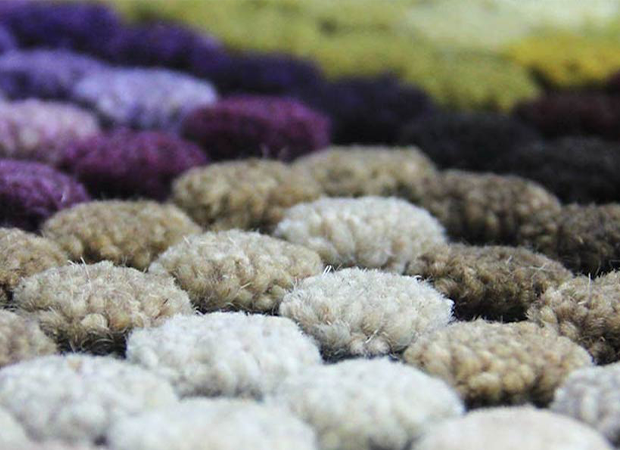 With a massive choice of over 640 twisted wool colours to choose from, there is a colour for everyone. Our most popular is Brown, Rust and Beige but with this many colours there is no limit of choice available to you. Each rug is crafted from the finest wool, known for its resilience, warmth, and inherent opulence
The distinct feature of these rugs is the use of twisted wool fibers, which not only adds an enticing texture but also enhances the rug's durability, making it resistant to wear and tear. Wool is renowned for its insulation properties, ensuring that the rug remains warm in colder months while being breathable during warmer periods.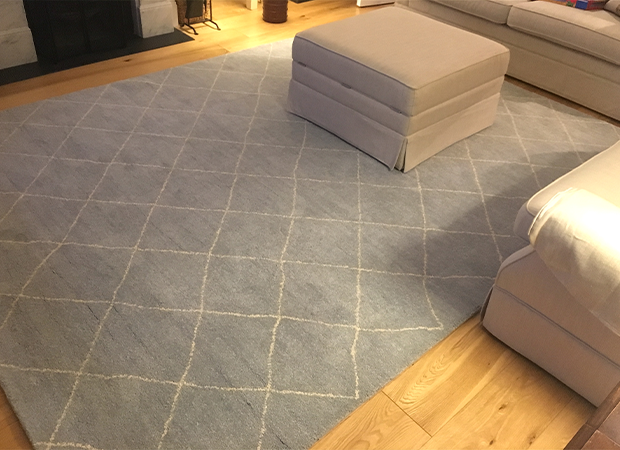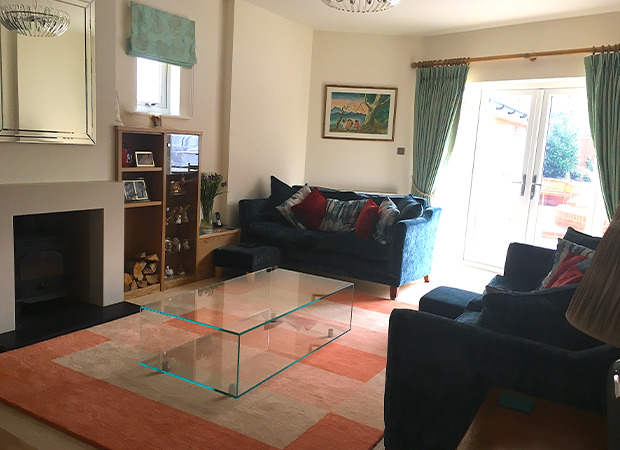 Step into a realm of luxury and artisan craftsmanship with our Twisted Wool Fibre Custom Rugs. Celebrating the timeless allure of wool and the unique textural depth of twisted fibres, these rugs are a sublime marriage of tradition and modernity, offering a tactile haven for your living spaces.
Tailor-made to suit individual preferences, these rugs can be crafted to fit specific room sizes or shapes. Thare Twisted range of Bespoke rugs can be commissioned in Hand-tufted, Handwoven, or Hand-knotted quality.
Can't see a design you like?
Bespoke Form
We can commission a design of your choice, please fill out the contact details below and one of our team members will be in touch to discuss your requirements.