By definition, bespoke products are designed to be tailor-made to the client's desires. We, therefore, offer our bespoke rugs not only in wool but also in a mixture of both wool and silk. Our bespoke range is the ideal choice for a sophisticated, lavish finish to any room which can serve as a truly eye-catching addition to your home.
Quality paired with beauty and design. Serious luxury for the home and feet. Place your new favourite custom rug in your most beautiful space. Let colour, design and elegance caress you. Your favourite space will shine in a new light and you will find it even harder to leave your place of well-being. Arrange things the way you wish. Choose colours that only you like and this will not be difficult with a choice of 1900 colours we have within our bespoke range of rugs. Decorate your space with designs you love and share their beauty with others.
We know from 14 years of experience that even the smallest detail can yield remarkable effects. Ou experience weavers ensure each thread is almost perfectly placed and our craftsmen inspect and hand finish each rug. The meticulous attention to every detail and the experience of our founders are what make your Bespoke rug unique.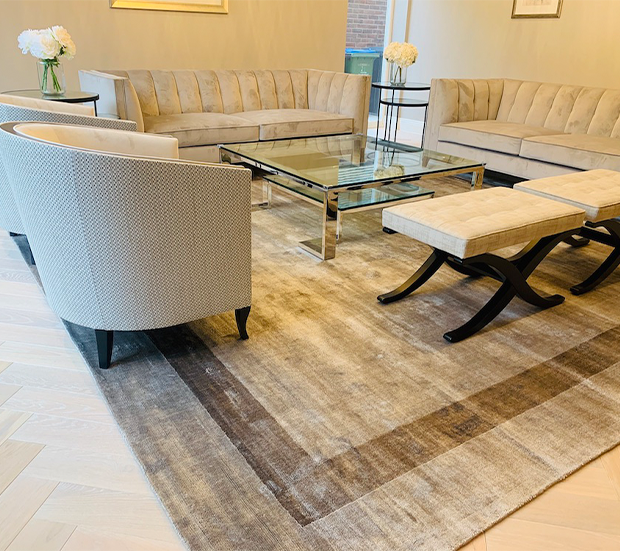 Bespoke Rugs Collections
With a massive choice of over 1900 colors to choose from, there is a color for everyone,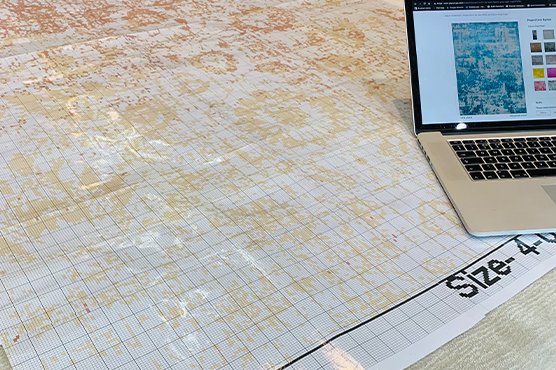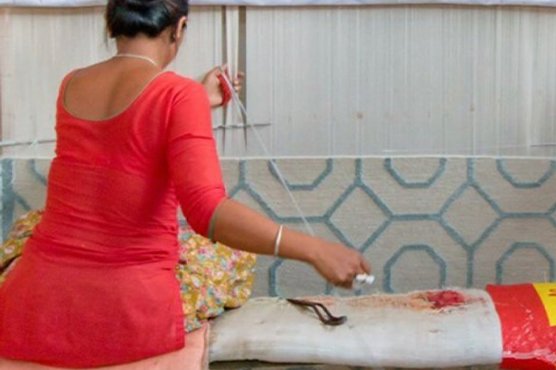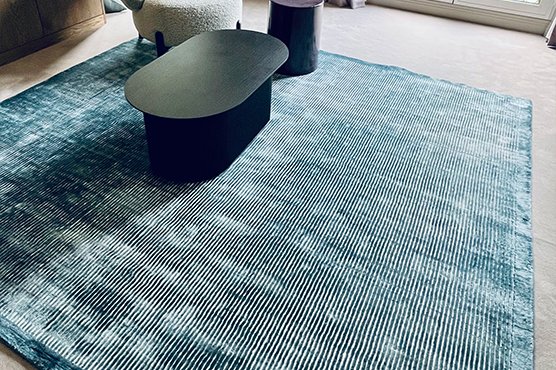 Can't see a design you like?
Bespoke Form
We can commission a design of your choice, please fill out the contact details below and one of our team members will be in touch to discuss your requirements.